Adobe Illustrator & After Effects

Motion Graphics, Made Fresh
Learning how to animate liquid naturally and realistically was hard. But what better way to spend the summer than to animate a glass of lemonade?
Adobe Illustrator & After Effects
This honestly has been such an accomplishment for me. With this being one of the first of many pieces of animation that I hope to create I couldn't be more proud of how it turned out. I spent several hours looking for a great soundtrack to purchase and include in my video, and even more, hours timing all of the animations correctly.
In the end, this honestly makes me smile and is something that can show that I am more than a designer, I am an animator.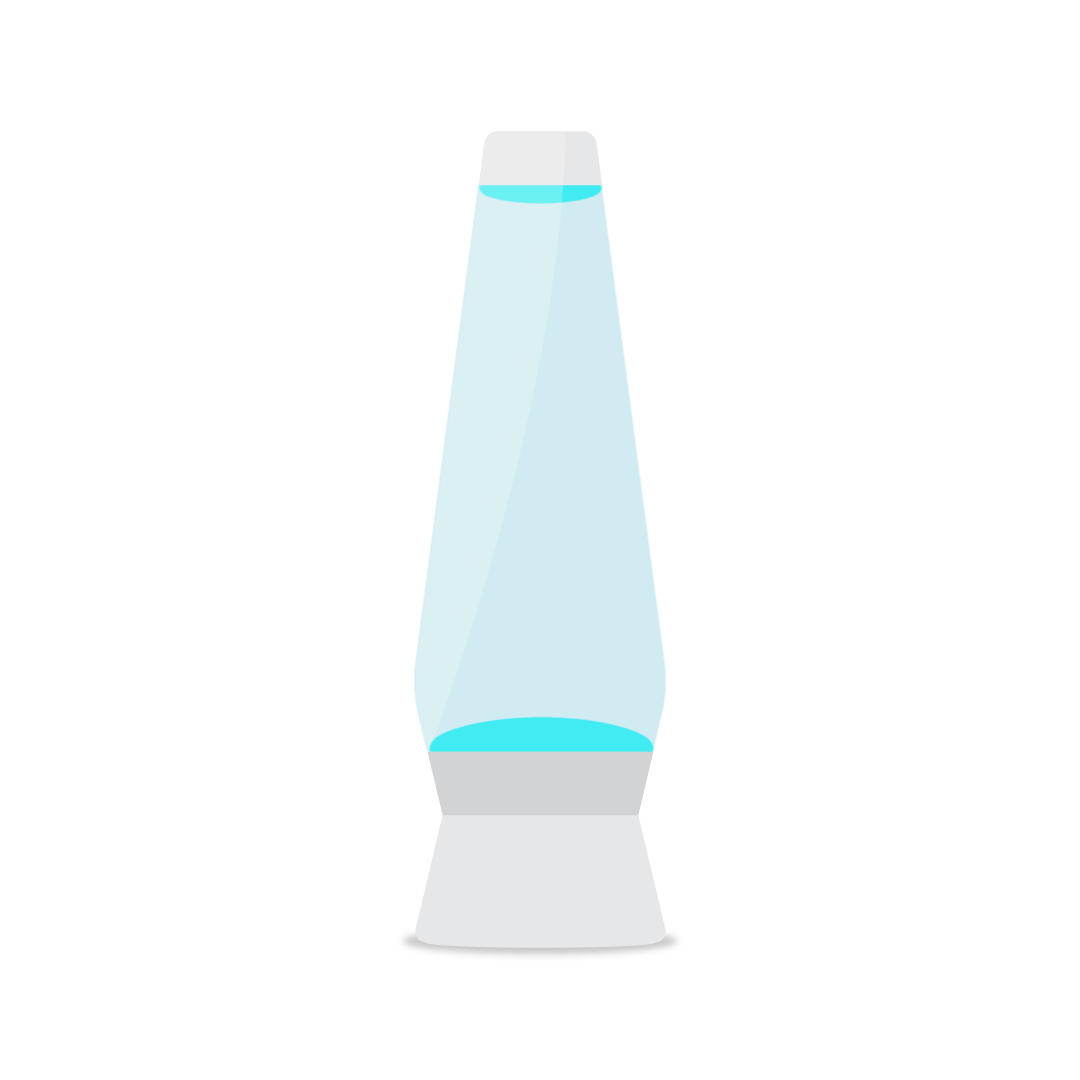 This lava lamp was the first animation I created. As with most things in life it takes time to create something beautiful.
Learning After Effects didn't happen for me overnight, but with guided instruction and YouTube tutorials I can proudly say Animation is a new skill of mine.
I was inspired by several animations that created a desire to animate something that could express things about myself while at the same time promoting my creative abilities. Through this process, I wanted to encourage a new way of looking at the world through my eyes while at the same time exploring talents with Adobe After Effects.
Shown are a few of my sketches of each storyboard that I had planned in my mind. The animation wasn't going to be longer than 30 seconds, and in turn, I felt that five storyboards would be sufficient to fill my desired amount of time. These sketches provided me with the general layout and ideas of each of the storyboards which I found useful to remove the first mess of ideas.
From my sketches, I was able to produce the main storyboards needed for my animation. Granted each of these is a rough sketch/layout of how everything would be arranged but it gave me what I needed to produce the beginnings of the animation movements. This helped me to see what, how and when things would move.